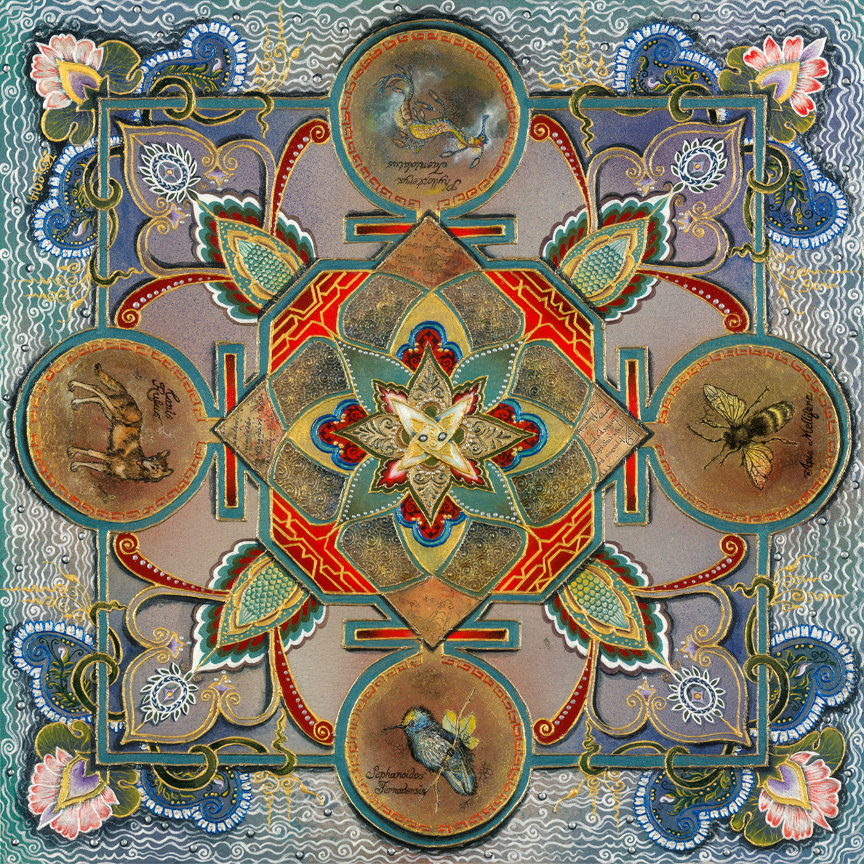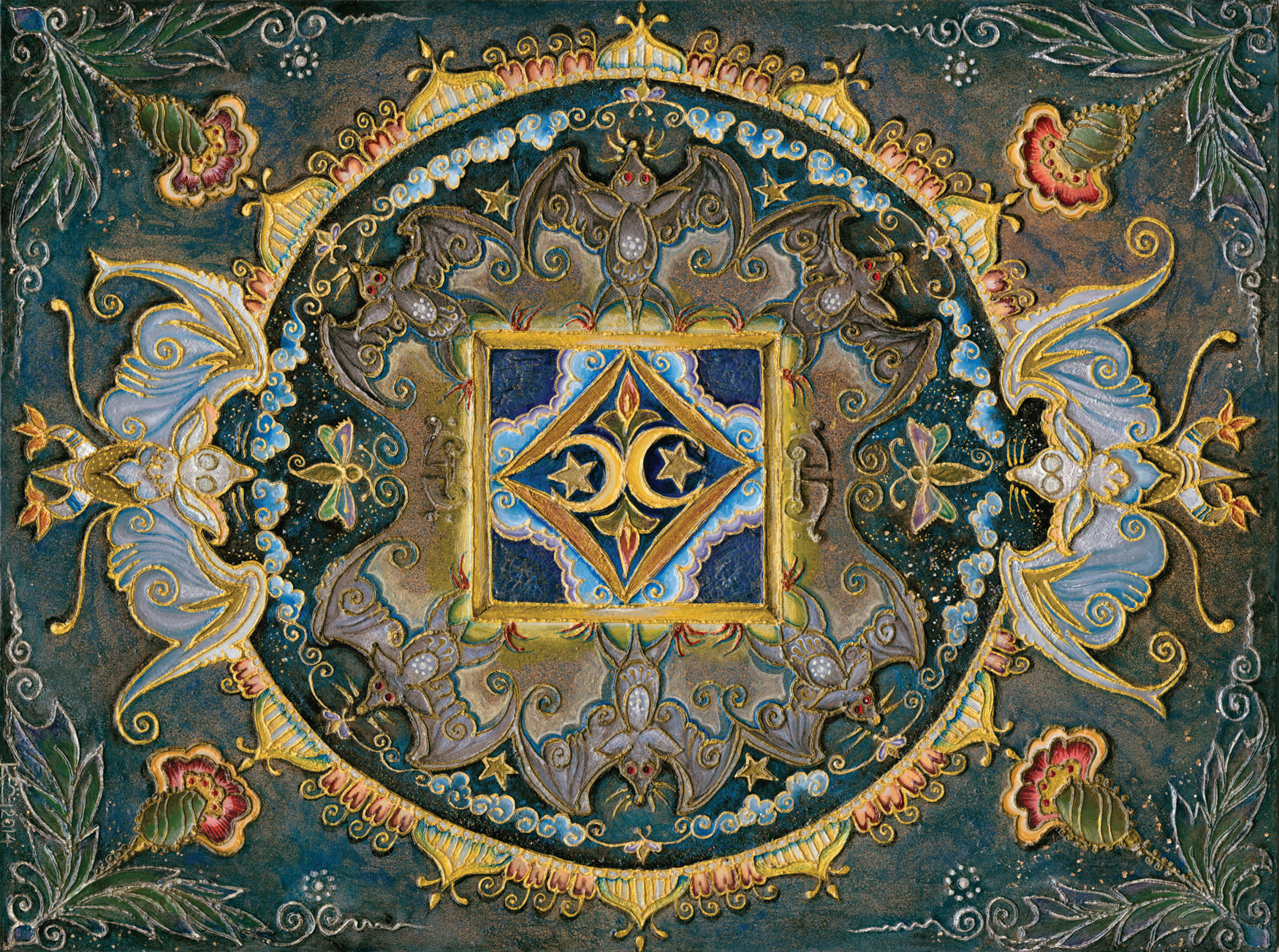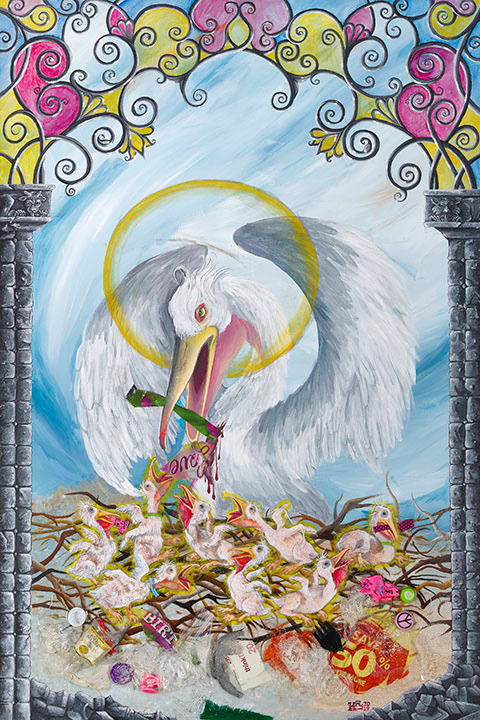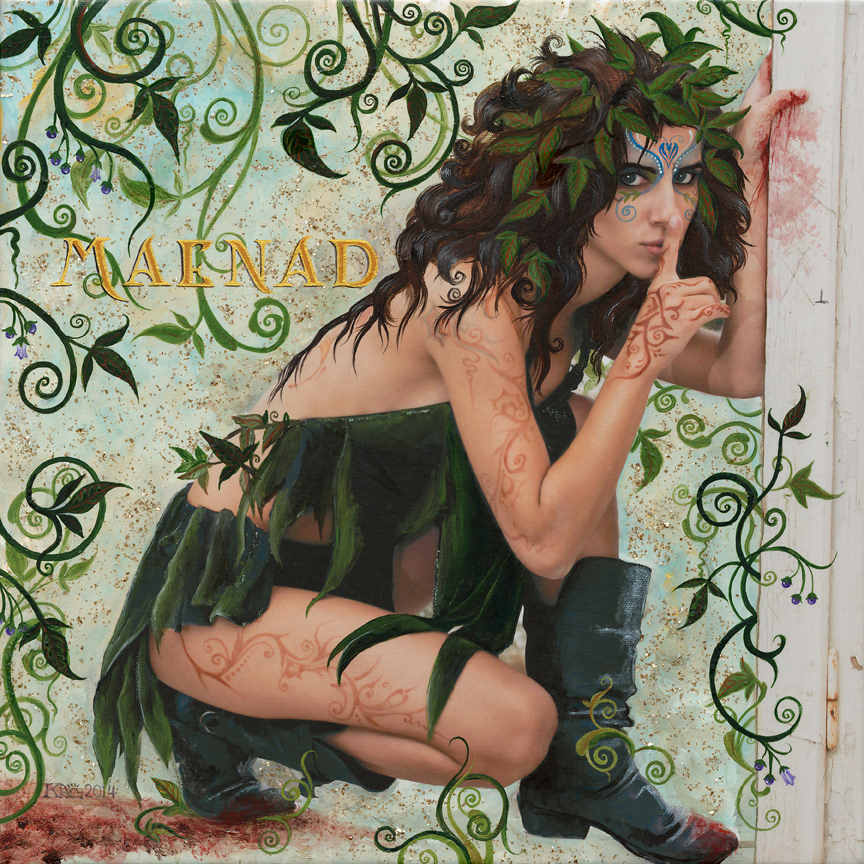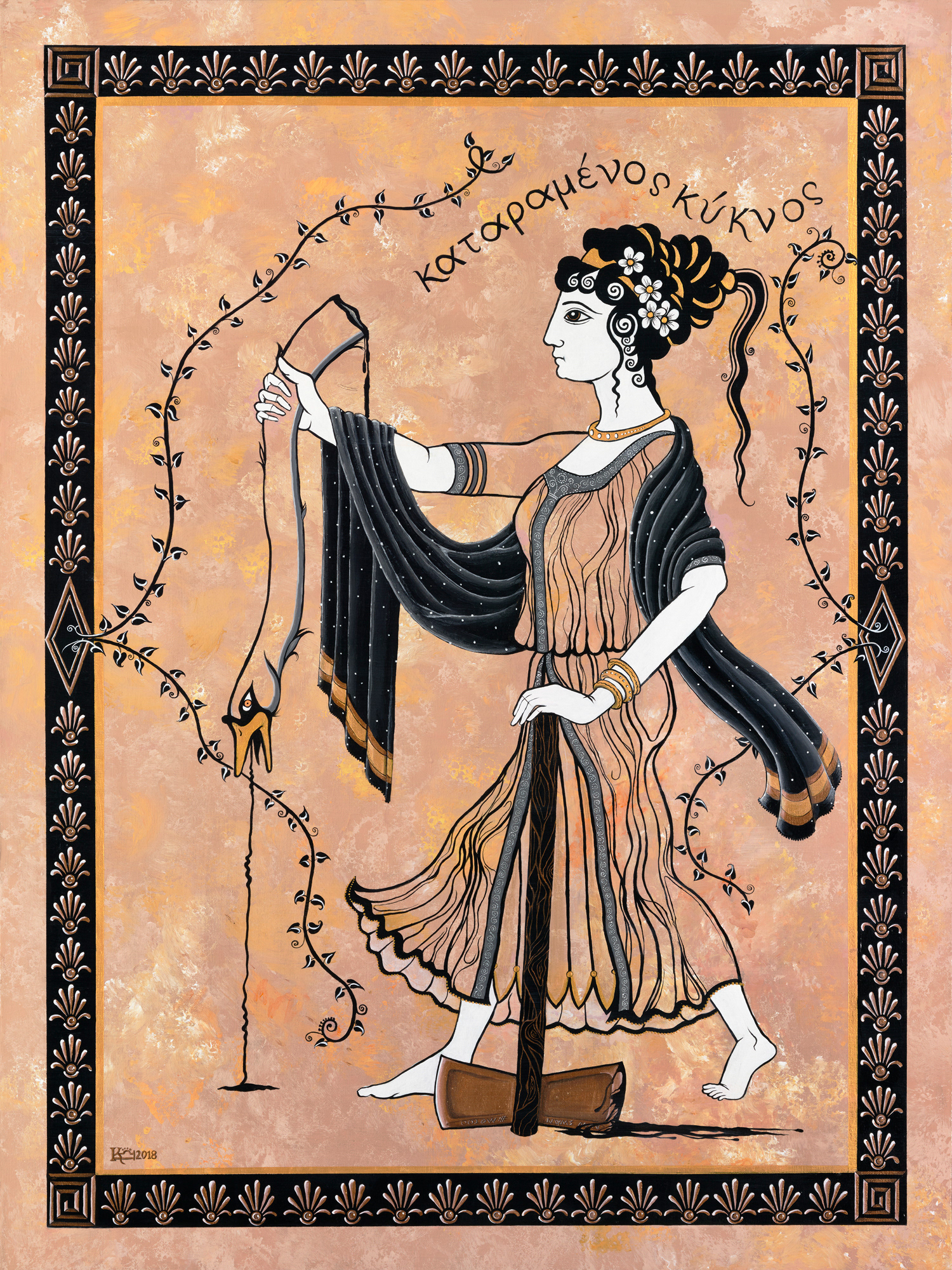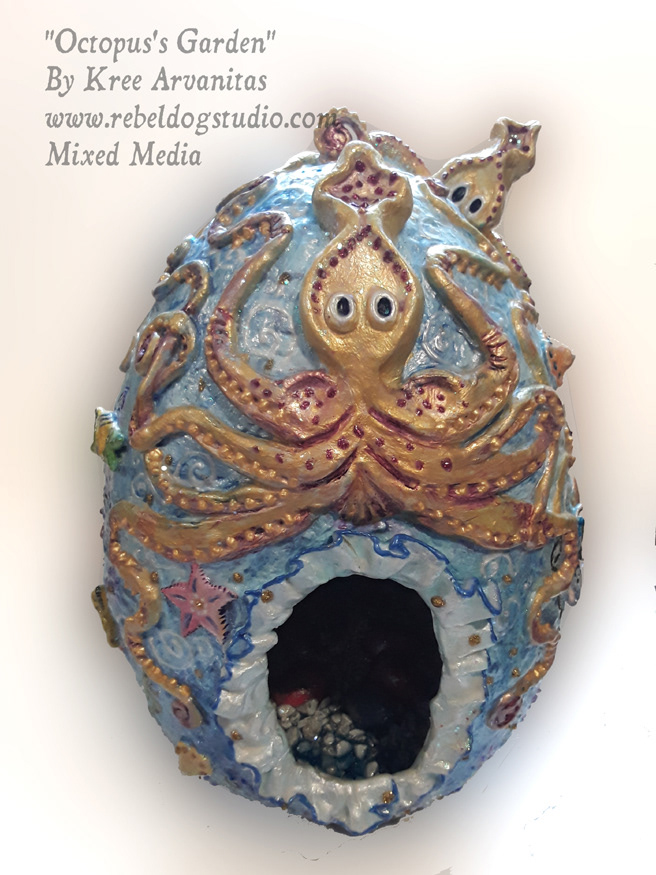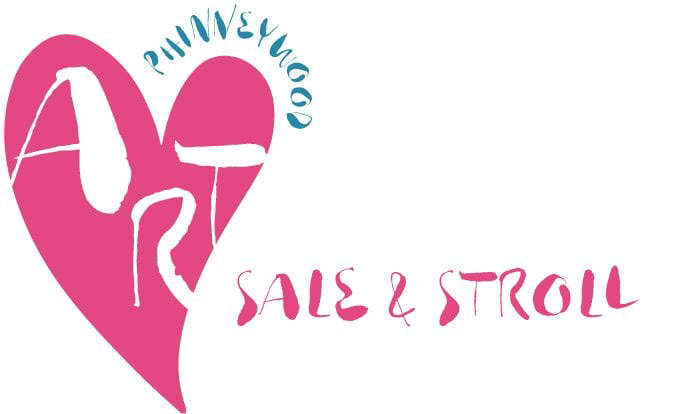 JANSEN ART CENTER,
Lynden, Washington.  While you're up  north tiptoing through the tulips, stop by Jansen Art Center.  I have three pieces up - "Endangered Mandala," "Ghost Bat Mandala" and "Sekhmet's Gate.  Exhibit ends MAY 28.
LAST WEEK FOR "
PUSHING PINK
" AT 
Julian Peña Gallery

. 
I have three pieces in this exhibit in Capitol Hill - "Damn Swan," "Maenad" and "GIGO-Holy Pelicans".  Show ends Friday, April 23.   1633 Bellevue Avenue, Suite C, Seattle, WA 98122.
A/NT GALLERY

AT THE SEATTLE CENTER,  I have six gouaches on display through the end of April.  In May --  I am showing one piece only - mixed media sculpture of  paperclay egg "Octopus's Garden."   Click on the A/NT Gallery link for a virtual show! 
SATURDAY, JUNE 12
​​​​​​​I will be on the street with a tent full of art, prints, and miscellaneous gift items.  Phinney Ridge will publish a map the day before.  Click on the above for up to date info.
and finally, last, but not least,
I am planning a giant
STUDIO SALE

,
 All Day Saturday, June 19 at GASWORKS GALLERIES.  Appointments will be necessary because of Covid and because we have a security building   Please call, text, message or email me for an appointment:  (206) 388-7649; OR rebeldogstudio@gmail.com.  Bargain prices on prints and artwork before 2012.