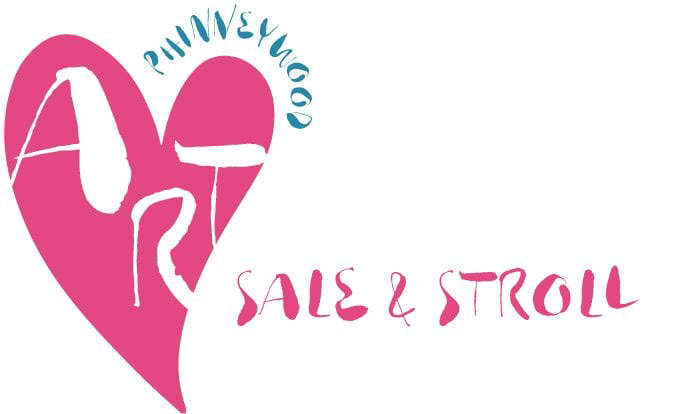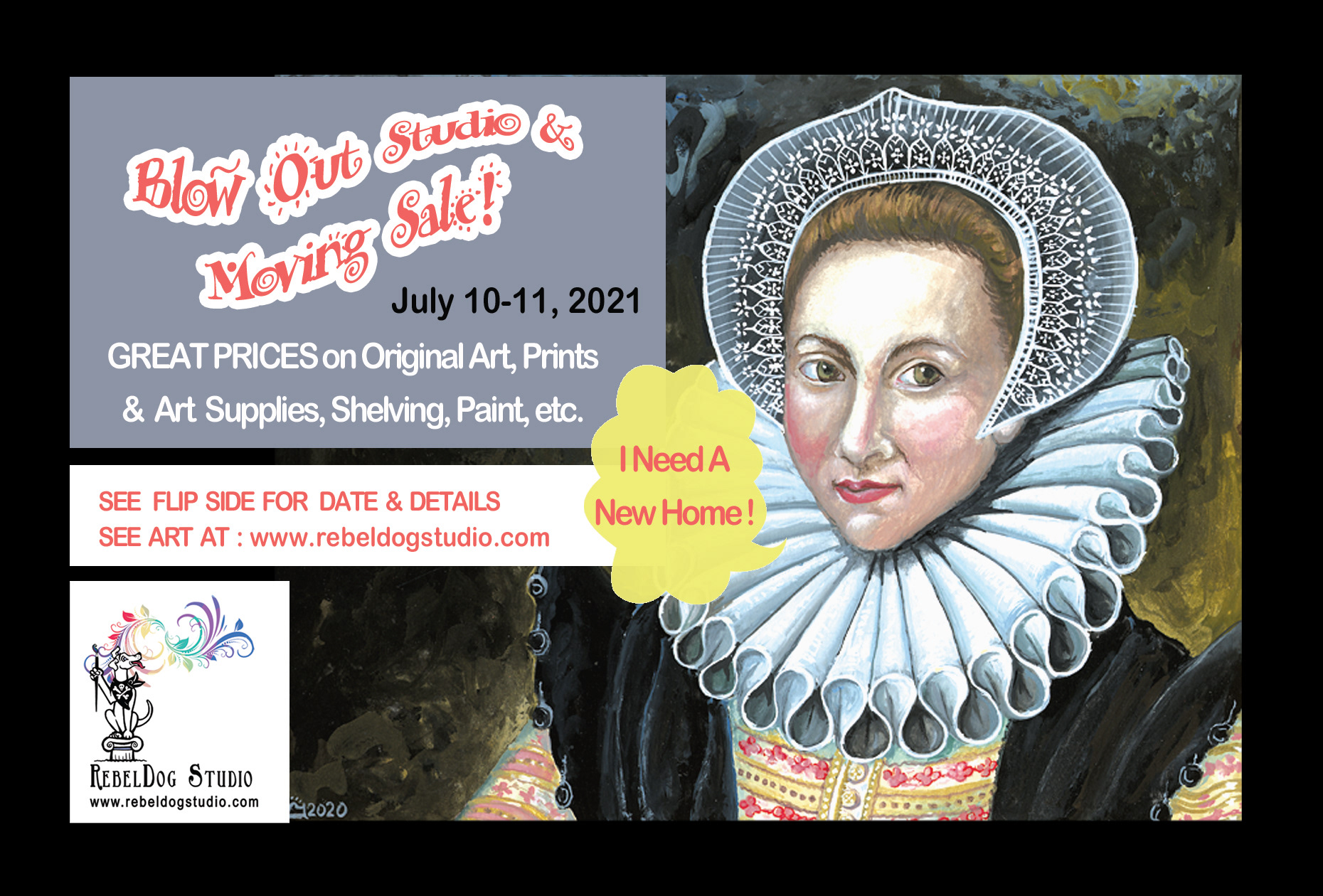 SATURDAY, JUNE 12
​​​​​​​I will be on the street with a tent full of art, prints, and miscellaneous gift items.  Phinney Ridge will publish a map the day before.  Click on the above for up to date info.
and finally, last, but not least,
I am planning a giant
STUDIO BLOWOUT MOVING SALE ON ART, ART & CRAFT SUPPLIES
  -
-
JULY 10-11 at GASWORKS GALLERIES. 
Appointments will be necessary because of Covid and because we have a security building   Please call, text, message or email me for an appointment:  (206) 388-7649; OR rebeldogstudio@gmail.com.  Bargain prices on many prints and artwork before 2012.